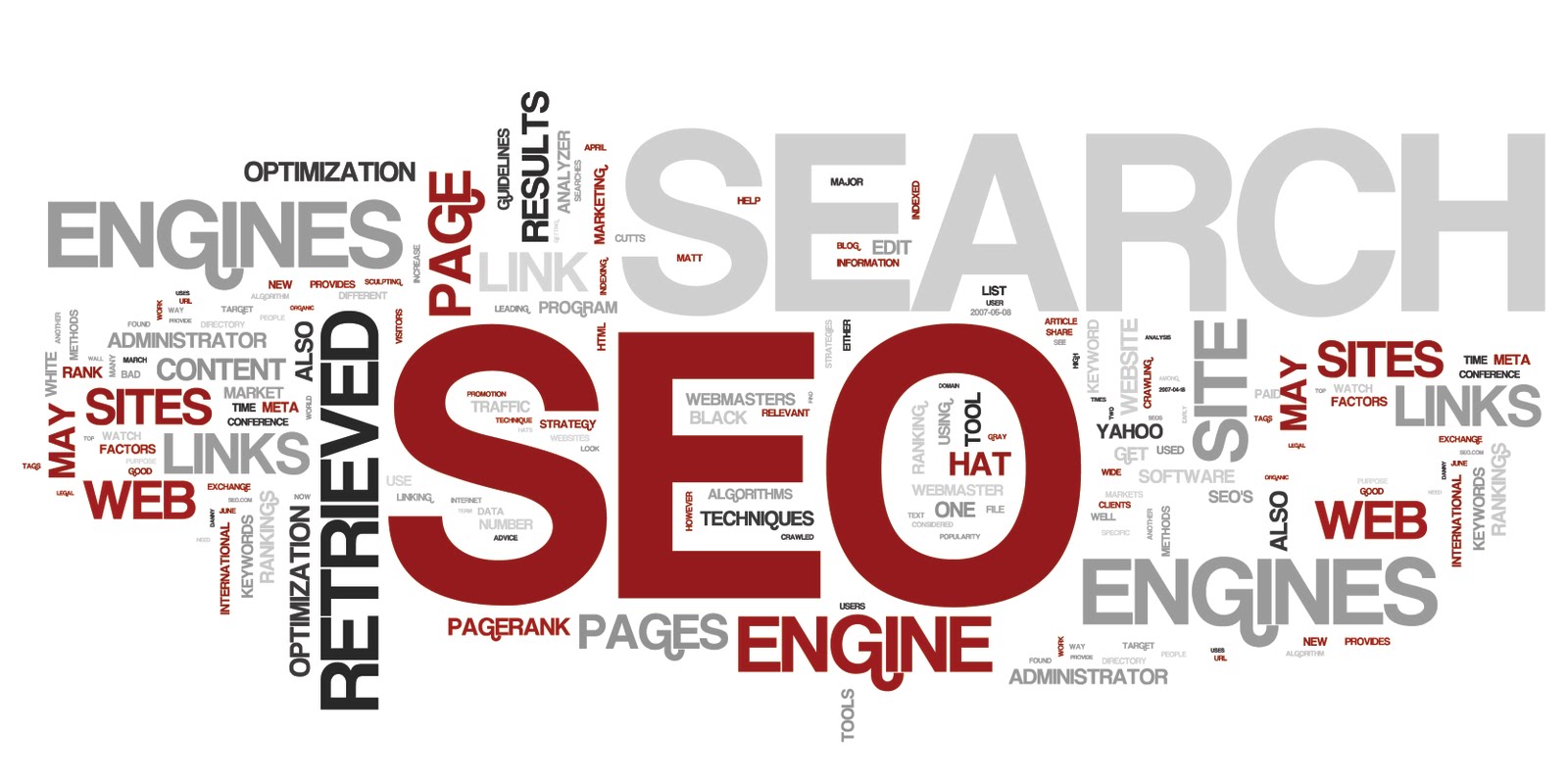 Austin, Texas Search Engine Optimization Services
AustinTexas.Net is your source for Search Engine Optimization. We can handle Organic SEO, Pay-Per-Click Account Management, Back-Linking, Ad Placement, and everything else you can think of! Give us a call and we'll help you get in touch with the millions of people searching the web for your products and services.
Premium SEO Packages
There is no question that search engine optimization (SEO) is necessary to appear on the first page of search engine results. Local online marketing in Austin and beyond requires an entirely different strategy, but one that pays off across the board. If you want to dominate the results in your area, you need to have a team of specialists who know all the ins and outs of ranking locally.
Our Premium SEO packages are designed to fit your needs! If you just want us to get you up and running choose our Basic or Pro package. If you would like us to take a more hands on approach and manage SEO for your business choose from our Management or Management Pro packages. If you aren't sure which package you need give us a call for a FREE consultation!