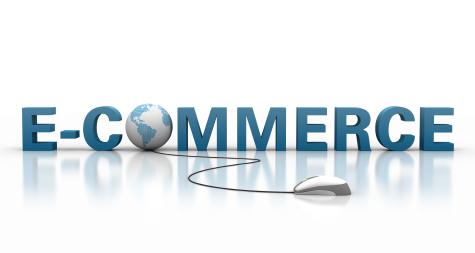 We Build Sites That Take Your Brand To The Next Level
In the brick and mortar world, there are natural barriers to building your business. Location, hours of operation, transportation…but on the Internet, your products or services are always available, all the time, and they're only a click away. It's time to delve into the flourishing world of eCommerce, and the Austin web design professionals at Austintexas.net are just the team to partner with for this lucrative journey.
There are many reasons for continued growth in online shopping. High-speed Internet has made it easier than ever. Consumer confidence has skyrocketed thanks to pro-active security measures being developed all over the Internet. People enjoy having a vast selection of items or services to choose from without having to drive all over town. Shipping is a breeze. Secure payment processing has become less expensive and more efficient. People love to shop from the comfort of their couch.
The benefits of e-commerce include its around-the-clock availability, the speed of access, the wide availability of goods and services for the consumer, easy accessibility, and international reach. Its perceived downsides include sometimes-limited customer service, consumers not being able to see or touch a product prior to purchase, and the necessitated wait time for product shipping
Not only does having an ecommerce site increase your ability to make sales around the clock, but it also helps you reach out to customers. With every order placed, you are collecting customer data and email addresses. Leads are crucial as you are building your business. You want to convert that one time sale into a regular and enthusiastic customer. It's important to set forth with a customer retention plan.